Belize Offshore Company basic package includes first year's license fee, registered agent and office, courier and standard documents. Complete and e-mail the Belize Offshore Company application and click the Buy Now button to purchase online.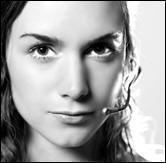 Contact Us!
Phone: +(501) 223 4501
Skype:
PROFESSIONAL AGENTS WELCOME!
Attorneys, accountants and consultants contact us for volume prices on Belize Offshore Companies. We can tailor a package to suit your needs!

REALTORS
®

REFERRALS WELCOME!

We are International REALTOR® members of NAR and subscribe to their Code of Ethics. We will honor your Belize Real Estate referrals!

Belize People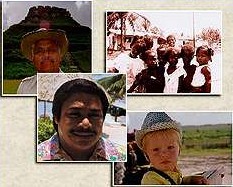 Belize's population is ethnically diverse, with English being the official language. Spanish is also spoken by the vast majority. Belize offers a reputable and modern international banking system, a state-of-the art telecommunications system, reliable postal and courier services, and first class hotel and conference facilities.
The population is approximately 295,000 with a population growth rate of 2.258% (2007 est). The labor force comprises 113,000 men and women (2006) and the literacy rate is at 77.1% (2000).