Belize Offshore Company basic package includes first year's license fee, registered agent and office, courier and standard documents. Complete and e-mail the Belize Offshore Company application and click the Buy Now button to purchase online.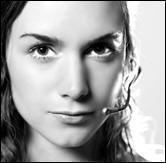 Contact Us!
Phone: +(501) 223 4501
Skype:
PROFESSIONAL AGENTS WELCOME!
Attorneys, accountants and consultants contact us for volume prices on Belize Offshore Companies. We can tailor a package to suit your needs!

REALTORS
®

REFERRALS WELCOME!

We are International REALTOR® members of NAR and subscribe to their Code of Ethics. We will honor your Belize Real Estate referrals!

Belize Government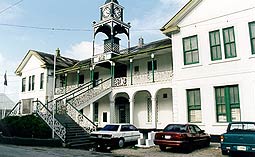 A former British dependent territory and once known as British Honduras, Belize gained full independence on 21 September 1981 and has enjoyed a long history of economic, social, and political stability.
The legal system is based on English Common Law supplemented by local legislation.
The court system is made up of several Magistrate Courts, a Supreme Court, and a Court of Appeals with final appeal being to the Privy Council in London.
The political system is based on the British Westminster model with Queen Elizabeth II as head of State, represented by a Belizean Governor General.
The Legislature consists of a National Assembly comprising two houses, that is to say, a 29 member elected House of Representatives and a 12 member appointed Senate.
The Executive is made up of a Prime Minister and a Cabinet of ministers. General democratic elections are held every 5 years, the most recent being on 8 February 2008 won by the United Democratic Party headed by Prime Minister Hon. Dean O Barrow.